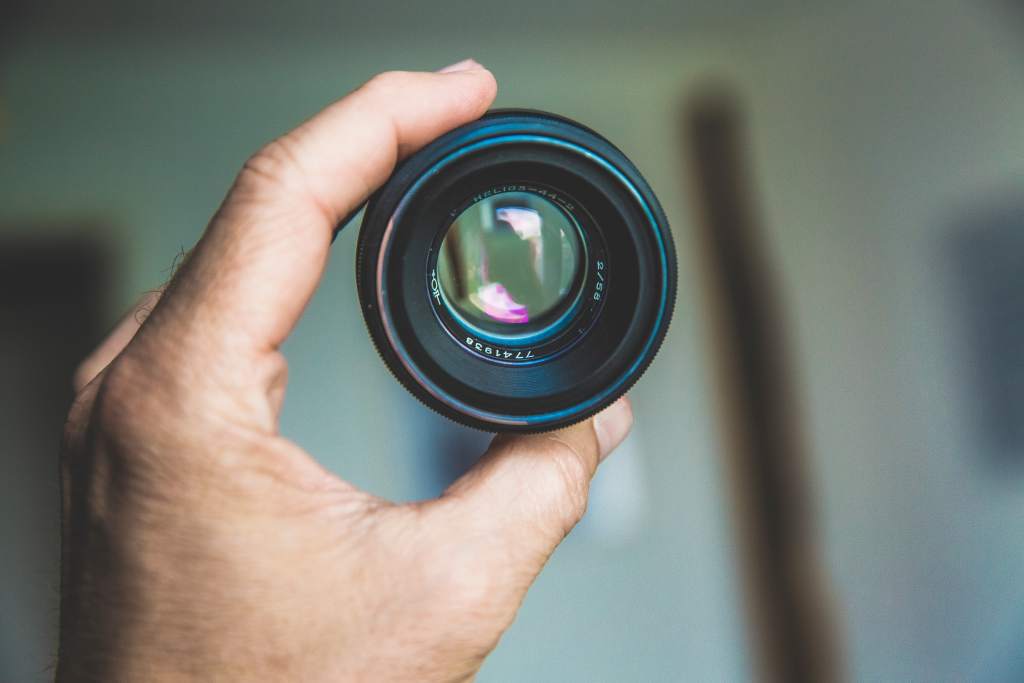 Share this!
Calling all budding photographers!
The European Committee of the Regions, the Council of European Municipalities and Regions (CEMR) and the Assembly of European Regions are organising a photo exhibition and contest on the topic of integration of migrants and refugees in Europe.
Selected pictures will be displayed at the conference "GO LOCAL: SUPPORTING REGIONS, CITIES AND RURAL AREAS IN MIGRANTS' INCLUSION" and on the premises of the European Committee of the Regions.
If you're interested in participating, you can find more information here.
Please submit up to 2 photographs per entrant (accompanied by a caption of up to 80 words) to: int[email protected] (cc-ed to [email protected]) by 31 October 2019 (midnight).
The deadline has been extended until 7 November 2019.
Photo by Markus Spiske on Unsplash
Follow AER!