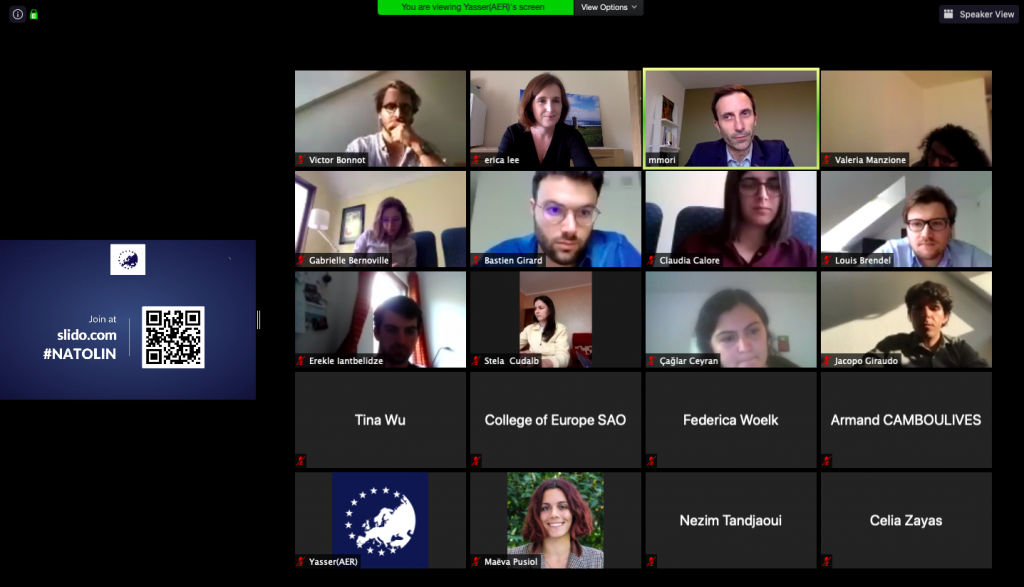 Share this!
On Thursday, 30 April 2020, the Assembly of European Regions participated in a webinar entitled "Subnational Diplomacy in Multi-Level Europe" in collaboration with the College of Europe in Natolin's 'Regions of Europe' Society.
Mathieu Mori, Secretary-General of the Assembly of European Regions, gave a keynote address and explained to students how cities and regions design and implement public policies throughout the world. He focussed in particular on the role regions play in European and international decision-making and highlighted the work of the Assembly in this regard.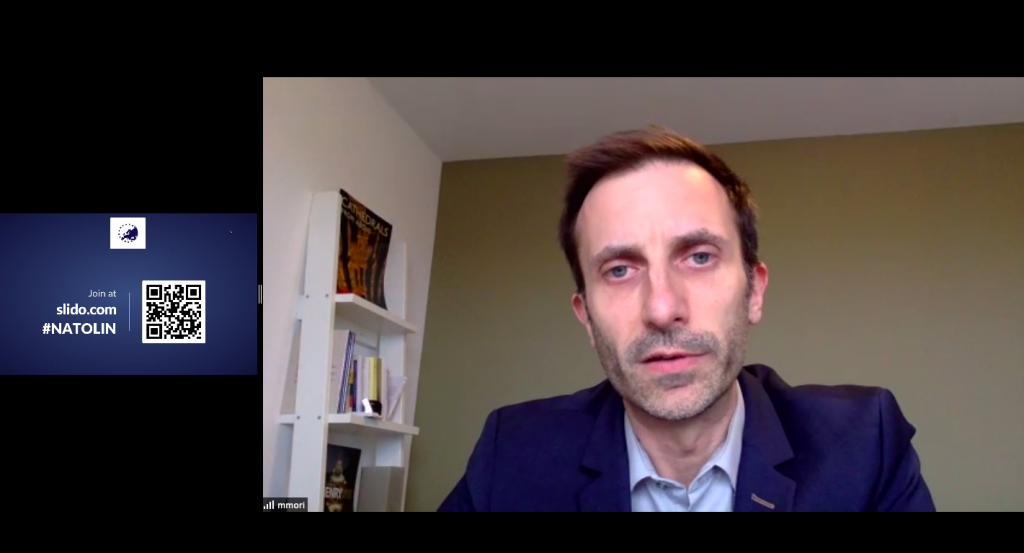 Mr. Mori's address was followed by a presentation by AER Member Relations Coordinator, Tina Wu on the specificities of the Assembly's network, its membership and how AER works across policy, programmes and projects to foster interregional cooperation.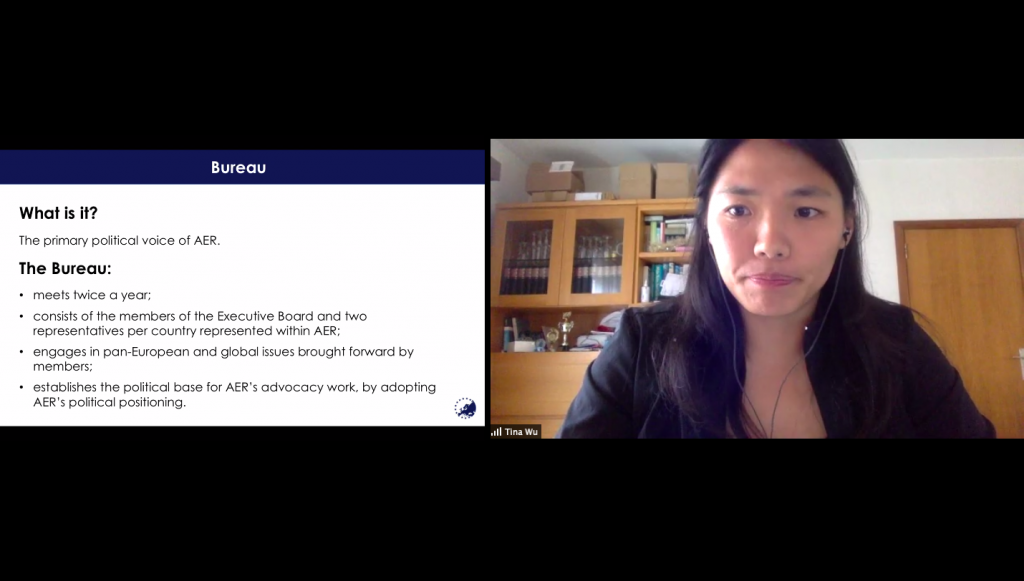 ---
College of Europe in Natolin – Regions of Europe Society
The Regions of Europe Society, founded by a group students of the College of Europe in Natolin, publishes a journal on regional affairs: La Regionisto. 
The journal focuses on regional economic, political or cultural issues and its aim is to enable everyone to deepen their curiosity for various regions of Europe and beyond, in a classic or fun way. 
Three editions of the journal have been published in the current academic year with texts in English or French. The journal also offers the contributors the opportunity to publish in their regional language.
Past editions of the journal may be read online HERE.
The Assembly of European Regions has contributed an article to the forthcoming fourth edition.
---
Also on Thursday, AER Communications Coordinator, Erica Lee, an alumna of the College, gave a Communications Masterclass to the members of the Regions of Europe society in which she outlined tips & tricks for compiling, editing and publishing a Journal such as La Regionisto.
---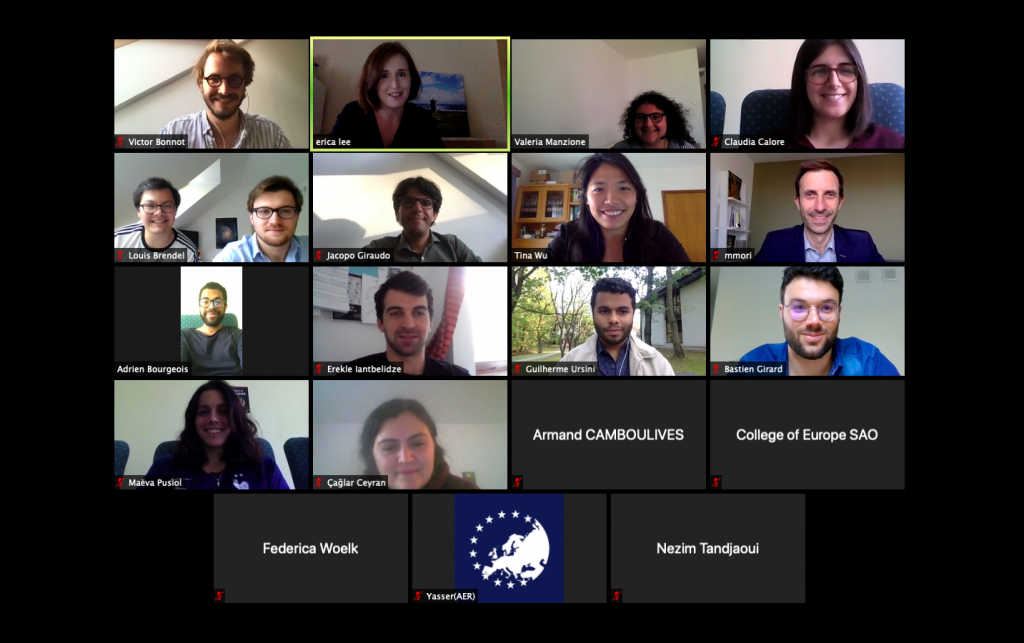 Follow AER!