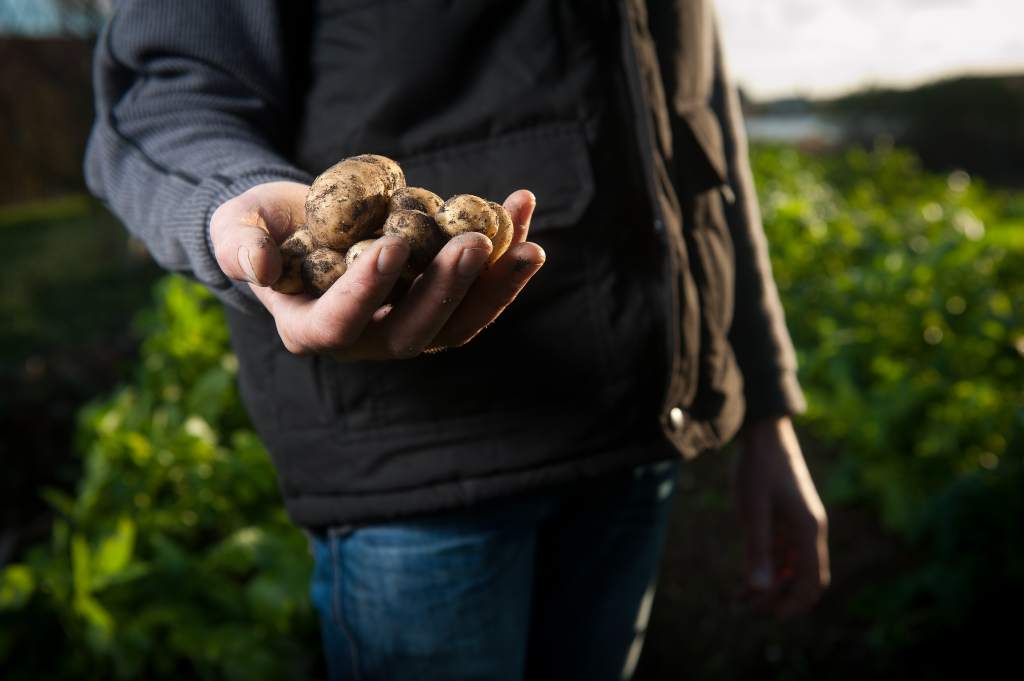 Share this!
The difficulties of attracting young people to become farmers is a challenge throughout Europe. This is reflected in the European Commission's proposal on the Common Agricultural Policy (CAP) beyond 2020 in which generational renewal is one of the nine clear objectives. As such, a proposed 2 percent should be allocated to each Member States' efforts to attract young farmers by building on a single strategic plan that will simplify the support for this group.
The project idea, which is planned as a Strategic Partnership under the Erasmus+ programme Key Action 2 'Exchange for good practice', and proposes to set up a European partnership of at least three European countries involving educational institutions, farmers, agri-businesses and policy-makers with the aim of sharing good practice, finding new ways to attract more farmer students, to change the public narrative on farming as a profession, etc. The project will produce and disseminate its finding as intellectual outputs.
The lead partner from Central Denmark, Asmildkloster Landbrugsskole, is an academy of Agricultural Business furthering agricultural education. The college is looking for partners from upper secondary educational institutions (age 14-16), VET institutions as well as students' career guidance centres in order to exchange practices on how to attract young people to the agricultural profession. Additionally, interested institutions and organisations are invited to join the consortium. If you are interested please contact either the AER Secretariat or the lead international coordinator Susanne Joel at [email protected] before 1 June 2019.
Photo by Agence Producteurs Locaux Damien Kühn on Unsplash
Follow AER!