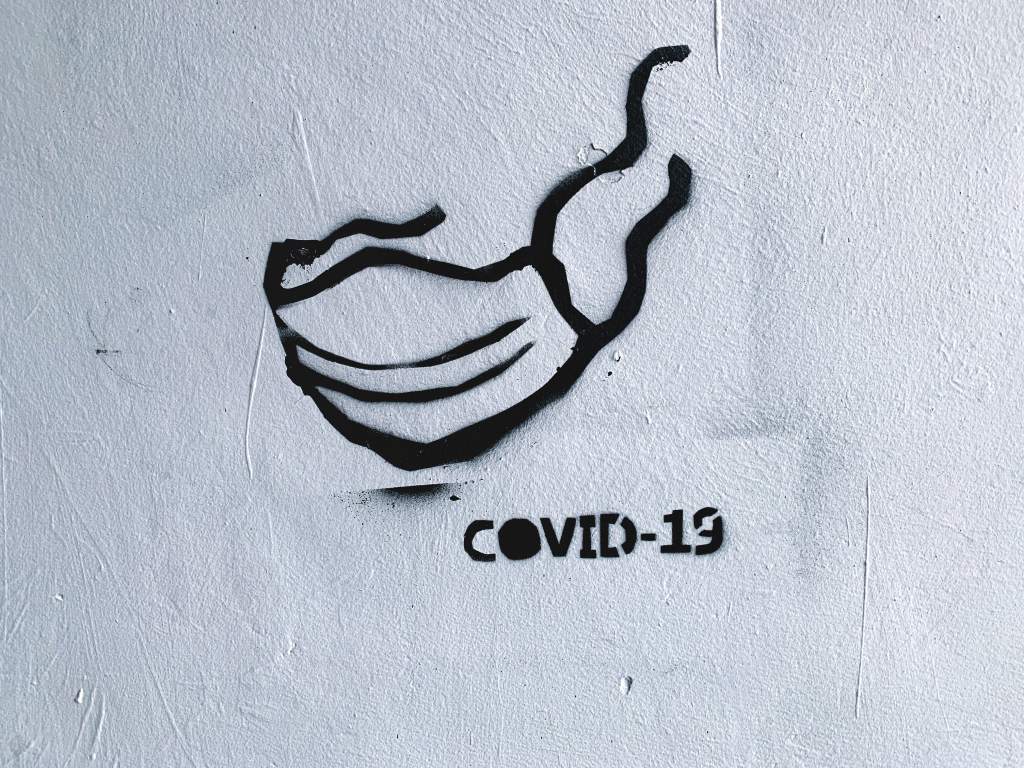 Share this!
The Central European Initiative (CEI) has launched a call for proposals in the field of healthcare & telemedicine, education & e-learning/distance learning and Micro, Small and Medium-Size Entreprise. The call is addressed at the 17 Member States of the CEI and with particular attention to those not part of the EU.

Due to the recent COVID-19 crisis, schools, institutions and operators are seeking alternative ways to transform the current emergency into an opportunity for fostering and disseminating innovation at educational and professional level in order to enhance experiences already in place (i.e telemedicine).

The allocation of the grant (40,000 euros maximum) will be used to address the specific needs in the 3 fields at the local level.

Total Overall Budget of the Call: 600.000 EUR (310.000 financed by CEI Member States, 290.000 by the Know-how Exchange Programme financed by Italy)

Eligibility Requirement: All public and private entities based and registered in a CEI Member State as well as international/regional organisations.

CEI Member States: Albania, Belarus, Bosnia & Herzogovina, Bulgaria, Croatia, Czech Republic, Hungary, Italy, Moldova, Montenegro, North Macedonia, Poland, Romania, Serbia, Slovakia, Slovenia and Ukraine.

Deadline: 9 April 2020
Downloads:
CEI Extraordinary Call 2020.pdf
CEI Extraordinary Call for Proposals 2020 AF.docx
---
Photo by Adam Nieścioruk on Unsplash
Follow AER!