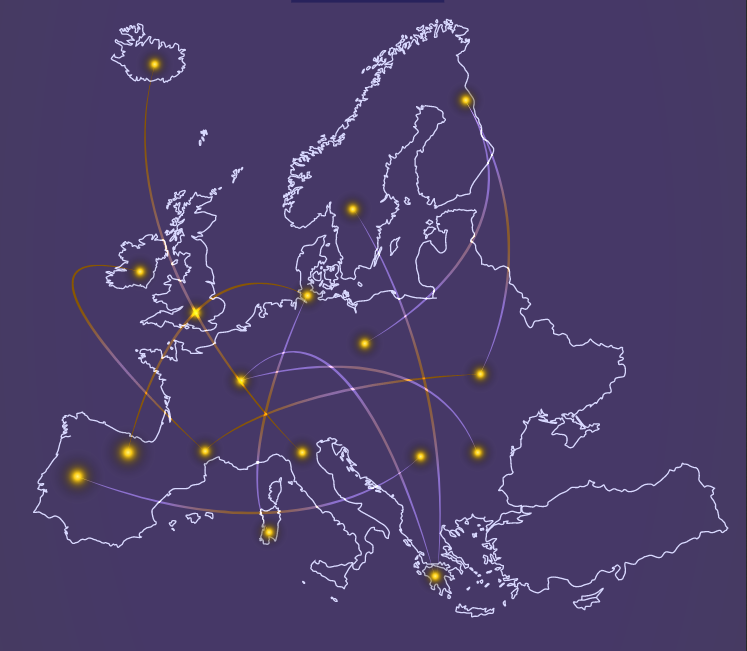 Share this!
The European Commission has published a call which can be of interest to regional stakeholders. This call for projects is organised in the context of the Connecting Europe Facility and focuses on public open data.
Why public sector open data?
Public sector information within countries, across borders, and between sectors can be used for all sorts of applications. Real world examples of Open Data re-uses include transportation apps in France, the reorganisation of waste management in Mexico, insights on comorbidity in Spain, or property development in Great Britain. Crossborder and cross-sectorial synergies however are unlikely to be achieved without the deployment of infrastructure at EU level. Improved access to public sector information is therefore an essential component of the EU strategy for stimulating new business opportunities and research and addressing societal challenges.
Objectives of the call for projects
The Connecting Europe Facility (CEF) is a funding instrument for targeted infrastructure investment at European level. It supports the development of high performing, sustainable and efficiently interconnected trans-European networks in the fields of transport, energy and digital services.
In the framework of the EU Digital Single Market, the European Commission aims to encourage access to public data to help drive innovation. The Connecting Europe Facility call CEF-TC-2018-5: Public Open Data will award 18.5 million Euros in the form of grants for generic services. They will help European public administrations and businesses to operate with each other across borders.
This call addresses the need for services providing access to high-performance computing, storage and data management facilities. The goal is to increase the high-performance computing and data capacities of the European data infrastructure, and to promote the use of high-performance computing and data across borders in the public interest.
What's next at AER?
Twice a year, on the occasion of the AER Committees' plenaries, regional policy makers meet to share experiences, learn from each other, assess progress of joint initiatives and create collective intelligence.
This Autumn, we will gather in Vojvodina (RS) from 25-27 September for the plenaries, which will be organised together with a European Regions Business Summit (Chambers of Commerce of all over Europe).
The two audiences will come together for a panel debate on Open Data & regions, with a particular focus on Open Data for innovation & startups. The panel will gather speakers from startups, regional policymakers, experts on design and data to discuss why, how and for what, regions should open their data and look at challenges and opportunities.
Follow AER!