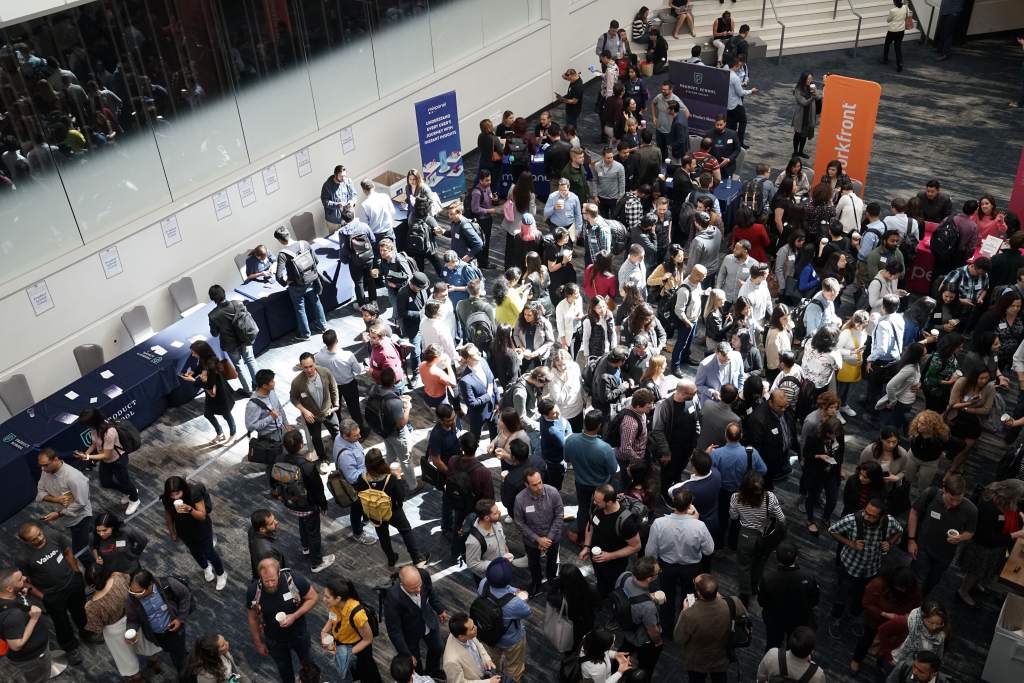 Share this!
Do you work in the active and healthy ageing sector? Do you want to participate in the European discussion driving the future of healthy ageing?
Then the AAL Forum is the perfect opportunity for you to be involved in an ecosystem that promotes a new social and economic approach to grow a more inclusive silver economy benefiting individuals, society and industry.
The AAL Forum is the annual event for the community of healthy ageing gathers to discuss the existing opportunities in health technology and reflect on the future of ageing well in the digital world. It gathers more than 700 delegates from different fields and domains. The 2021 edition of the AAL Forum will be held in Trieste, Italy, from 10-12 May.
The Friuli Venezia Giulia Region, member of the Assembly of European Regions and co-organizer of the 2021 edition of the AAL Forum, is glad to invite you to submit your workshop proposal to create discussions and promote new ways of approaching either of the four tracks of the upcoming AAL Forum in Trieste. Workshops should be interactive and motivational sessions and follow the below described thematic areas dedicated to the upcoming Decade of Healthy Ageing.
The AAL Forum will take inspiration from the Decade of Healthy Ageing launched by the WHO in 2020, in order to discuss and exchange on key active & healthy ageing priorities for a collective and collaborative approach in Europe.
The Forum will touch upon some of the main topics put forward by WHO, such as:
Driving a platform for innovation and change;
Adapting health and care systems to the changing needs of an ageing population & drawing on the emerging learnings from the Coronavirus outbreak in 2020;
Promoting Intergenerational Solidarity;
Make the socio-economic case for impact investment into healthy ageing.
Apply with your workshop by sending your application to: [email protected]
Deadline: 26 June 2020
For further information, please refer to the following website: https://www.aalforum.eu/about/programme/call-for-workshops/
Contact person in Brussels:
Luisa Poclen – Friuli Venezia Giulia Brussels Office
Email: [email protected]
---
Photo by Product School on Unsplash
Follow AER!