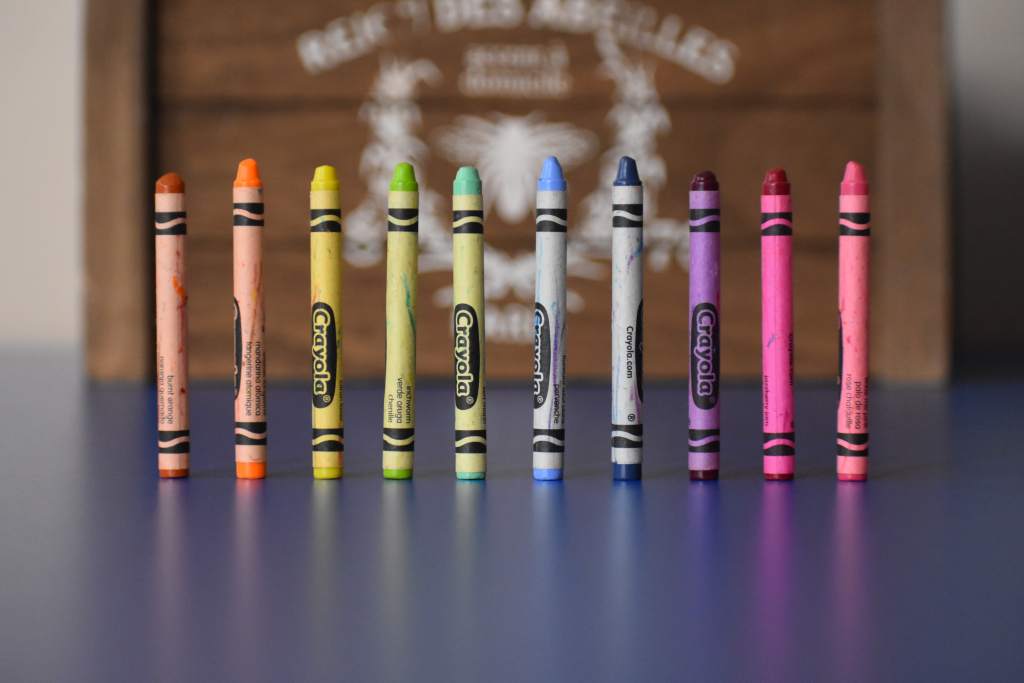 Share this!
If you are a public authority committed to revolutionizing and/or innovating the educational system and fields adjacent to it, this call is for you! AER is happy to introduce to you the call for proposals launched under the aegis of the Erasmus+ Programme: European Policy Experimentations in the fields of Education and Training led by high-level public authorities.
European policy experimentations are envisioned to take roots in transnational cooperation projects and be led by high-level public authorities from the Programme Countries. Policy experimentations should involve testing the relevance, effectiveness, potential impact and scalability of policy measures through parallel field trials in different countries, based on (semi-) experimental approaches and common evaluation protocols.
Priority Themes:
LOT 1:
– Digital education and competences

– Teaching and teachers
LOT 2:
– Funding mechanisms for upskilling and reskilling, including schemes similar to Individual Learning Accounts

– Policy and processes to support the validation of non-formal and informal learning, including through effective guidance
Eligible Applicants:
| | |
| --- | --- |
| a) | Public authorities (Ministry or equivalent) responsible for education and training at the highest level in the relevant context (national or decentralised). Responsible public authorities for sectors other than education and training (e.g. employment, youth, finance, social affairs, home affairs, justice, health, etc.) are considered eligible as long as they demonstrate that they have a specific competence in the area in which the experimentation is to be carried out. |
| | |
| --- | --- |
| b) | Public or private organisations active in the fields of education or training or other relevant fields. |
| | |
| --- | --- |
| c) | Public or private organisations or institutions carrying out cross-sector activities linked to education and training in other socioeconomic sectors (e.g. NGOs, information or guidance services, public authorities, agencies or services responsible for: education, training, youth, employment, social affairs, home affairs, justice, quality assurance, recognition and/or validation; career guidance, chambers of commerce, business and social partners, trade organisations, civil society, cultural or sport organisations, evaluation or research entities, media etc.). |
Only applications from legal entities established in the following programme countries are eligible:
| | |
| --- | --- |
| | Member States of the European Union; |
| | |
| --- | --- |
| | The EFTA/EEA countries: Iceland, Liechtenstein, Norway; |
| | |
| --- | --- |
| | EU candidate countries: North Macedonia, Turkey and Serbia. |
The submission deadline for pre-proposals is set for the 21st of April 2020, while the full proposals should be submitted by the 24th of September 2020.
Should you be interested in this Erasmus+ Call do not hesitate to get in touch with the AER Secretariat.
Contact: Agnese Pantaloni, European Projects Coordinator
E-mail: [email protected]
---
Photo by Joshua Eckstein on Unsplash
Follow AER!