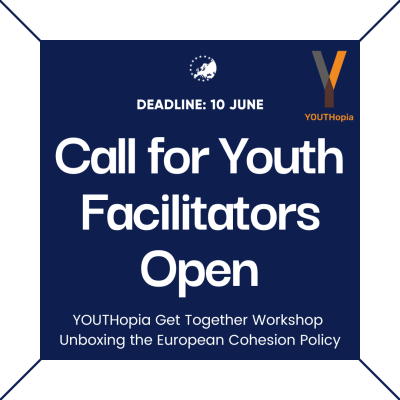 Share this!
Are you a youth facilitator/trainer with experience in either EU legislation processes, Europe's story-telling or youth advocacy and political participation?
The Assembly of European Regions and the project YOUTHopia are looking for three motivated youth facilitators to plan and conduct three online sessions to inform and engage young people about EU Cohesion Policy, from its legislation, passing through the different programmes and opportunities that are being funded in Europe, to its communication.
These are the indicative dates for the sessions (dates can be changed):
Session #1: 27th July
Session #2: 3rd August
Session #3: 10th August (15:00 – 17:00 CEST)
Does this sound interesting to you? Read our terms of reference and apply by contacting [email protected] and [email protected].
Updated_-Get-together-Workshop-_Unboxing-the-European-Cohesion-Policy_-3

Click here to download the Terms of Reference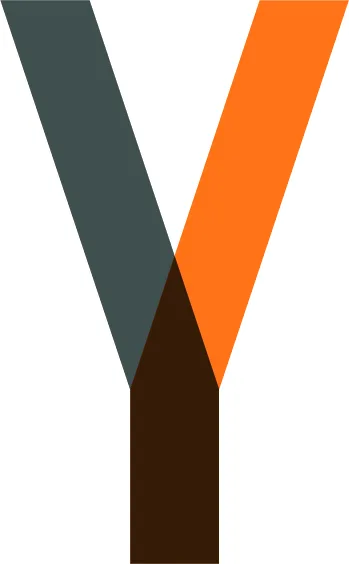 Follow AER!