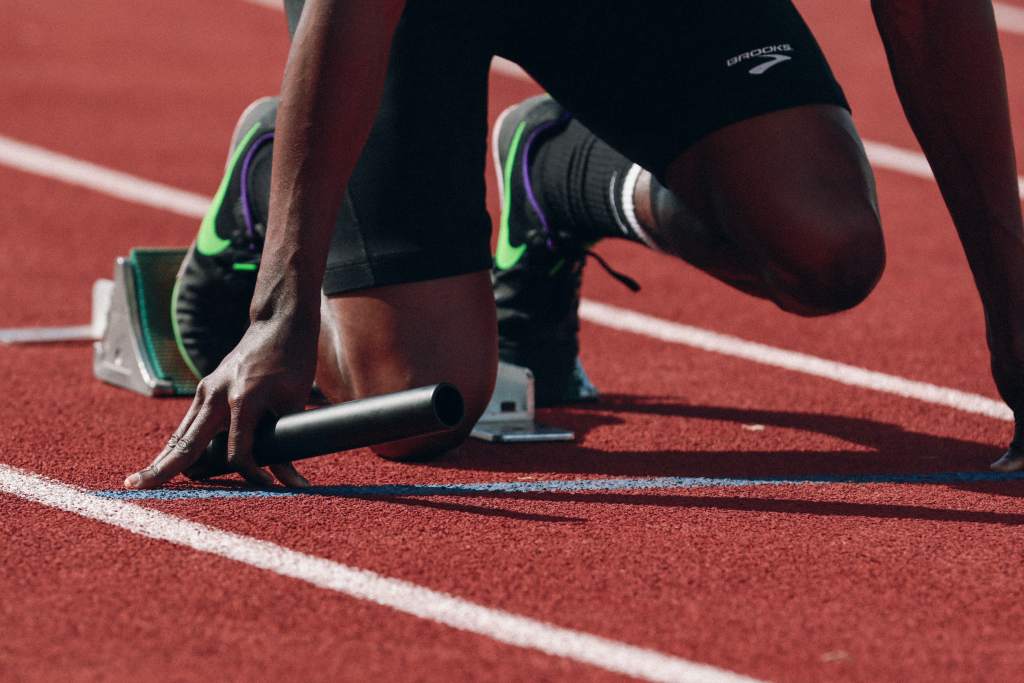 Share this!
EU Cohesion Policy is THE European Union's tool to address economic and social inequalities between European regions and cities. It supports projects and initiatives that have a direct impact on people's daily lives and foster their wellbeing. AER can help you to be part of it.
EU Cohesion Policy is in the DNA of AER. Through DG REGIO funding opportunities, we have been working on projects that communicated and raised awareness of Cohesion Policy, such as Together for Cohesion or YOUTHopia, our new project.
Have you read the news?
If you are also working on this topic and looking for funding opportunities, we invite you to check out the latest call from DG REGIO. Also, if you need help building a project consortium or drafting activities, the AER secretariat would be delighted to support you. Interested? Find below an overview of the call:
On your mark …
DG REGIO launched its annual call for proposals to support information measures relating to the EU Cohesion Policy. The main aim of the call is to provide support for the production and dissemination of information and content linked to EU Cohesion policy. All kinds of activities can be funded via this call:
production and distribution of print, multimedia or audiovisual material;
web and social media outreach activities;
media events;
conferences, seminars, workshops.
The expected results and outputs are the following:
to increase media coverage on Cohesion policy, in particular at regional level;
to enhance people's awareness of the results of Cohesion policy and their
impact on their lives;
to achieve concrete outputs and deliverables aimed at wide outreach within
the measure's duration – e.g. TV and radio broadcast, online or print coverage,
other type of information measures and dissemination – taking multilingualism
into account.
… Get set …
Legal entities established in an EU Member State are eligible. The project should normally be 12 months and with a maximum budget of around 300 000 €.
… Go!
Proposals must be submitted before 10 January 2023, 17:00 CET (Brussels), electronically via the Funding & Tenders Portal.
The AER is with you!
The AER is very happy to support its member regions in knowing more about this call, building a project consortium or implementing some activities. Don't hesitate to get in touch with Agnese Pantaloni, AER European Projects Coordinator.
Photo by Braden Collum on Unsplash
Follow AER!