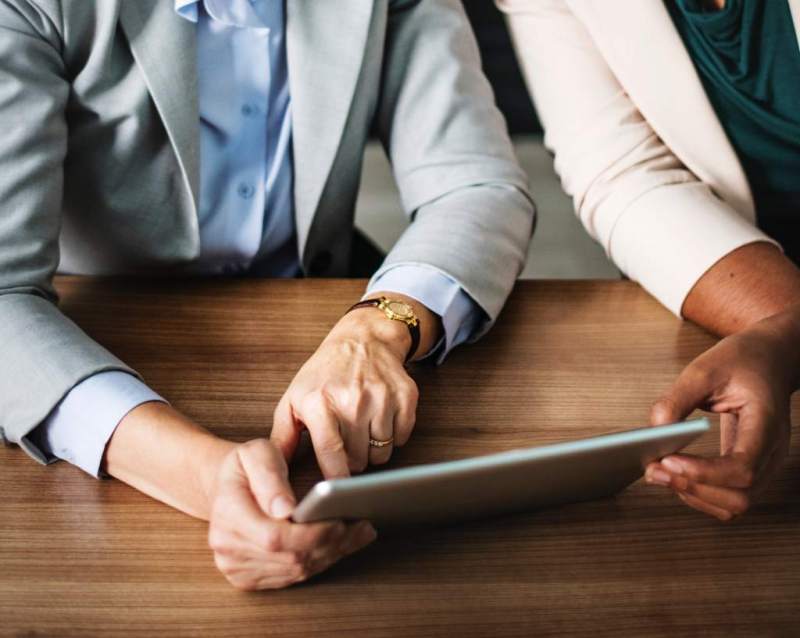 Share this!
The project European Youth Together – Road to the Future is looking to contract an external evaluator. Given the importance of this project's aims, the consortium is especially committed to quality, transparency and accountability. The external evaluator will be key in ensuring these commitments are respected and that the project team and interested parties take away valuable insights from the project's implementation.
What is Road to the Future?
Funded by Erasmus+ under Key Action 3 European Youth Together, Road to the Future aims to encourage and strengthen European-oriented youth participation for the European Parliament Elections 2019 and in the longer term for the future of Europe. It is led by the Young European Federalists (JEF Europe), who are joined in the consortium by several youth-oriented organisations throughout Europe, the Assembly of European Regions, and the Union of European Federalists.
Road to the Future will produce several major outcomes: an online campaign and platform for sharing youth perspectives on the future of Europe, a cross-union bus tour, large-scale events in Paris and Berlin, and scores of local debates and post-election activities organised by young  trained to use new tools developed within the project.
The project will run from October 2018 through February 2020.
Where does the external evaluator come in?
The external evaluator will act as an objective judge of the quality of project activities and outputs. Throughout the course of the project, the evaluator will submit three reports: an initial methodological report, a mid-term evaluation, and a final evaluation.
The project partners look forward to the opportunity presented by evaluation reports to improve our efforts to engage European youth and ensure that our plans meet our ambitious expectations. The work of the external evaluator therefore plays a key role in our conception of the project.
If you are interested in learning more about the external evaluator's responsibilities and how to apply for the position, see the call below. Applications should be submitted to AER's Project Unit by 12:00 CET, 11 Dec. Do not hesitate to contact us with any questions you might have. We are excited to see what you have to offer!
European Projects
Agnese Pantaloni
Phone: +32 2 400 10 52
E-mail: a.pantaloni(at)aer.eu
Skype ID: agnesepanta
Languages: it, en, pt
EU funding
Calls for projects and tenders
Partner search

Follow AER!