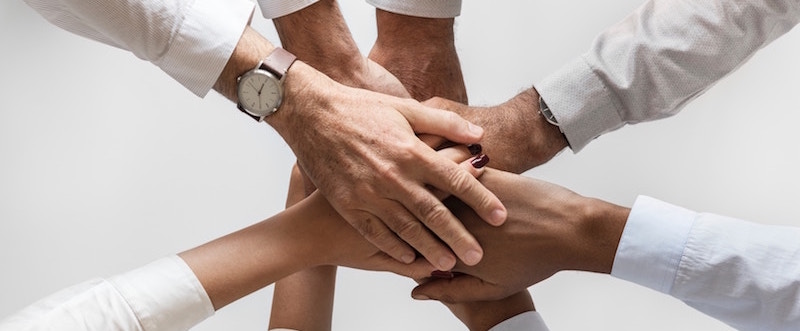 Share this!
Dear AER members, 

A few positions will be open for elections in the presidiums of our three committees.
Elections will take place on Wednesday, 25 September 2019 at the committee plenaries. 

To see the detailed list of positions open for election and how to apply, please click HERE.
One candidacy has been received for the position of Committee 1 Vice President, please click HERE.

To read more about what is expected from AER leaders please click HERE. 

To get the details about the Autumn Committee plenaries please click HERE. 

The election committee, chaired by Monica Gundahl (Värmland-SE), is in charge of running the election process and answering any question you may have. Your contact person is Ulla Höglund: [email protected].
Follow AER!