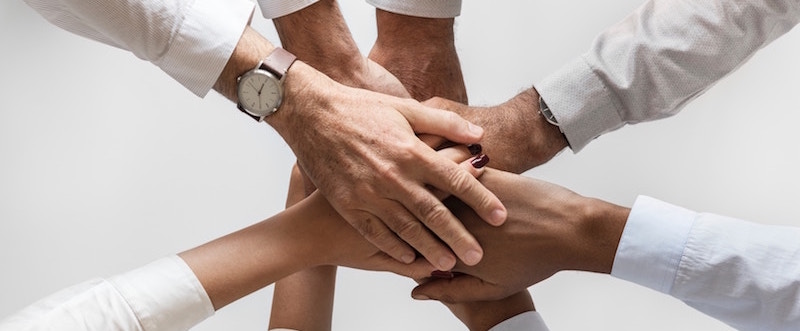 Share this!
Being a political organisation, AER only thrives because of the involvement of its members. Some members take the opportunity to go the extra mile by endorsing political mandates within AER turning them into leaders of the largest regional network in Europe.
Getting european visibility, defending the cause of regions and its citizens, helping them better their policies, gaining recognition among peers are all very good reasons to run for these elections.
A variety of positions are up for elections for instance :
Executive Board member
Committee President for economy and regional development
Committee Vice-President for health innovation
Chair of the Sub-Committee on Culture
Member of the Monitoring and Evaluation Group
And many more !
To see the detailed list of the positions open for election and how to apply, please click HERE.
To read more about what is expected from AER leaders please click HERE.
The election committee, chaired by Monica Gundahl (Värmland-SE), is in charge of running the election process and answering any question you may have.Your contact person is Ulla Höglund: [email protected]
Follow AER!