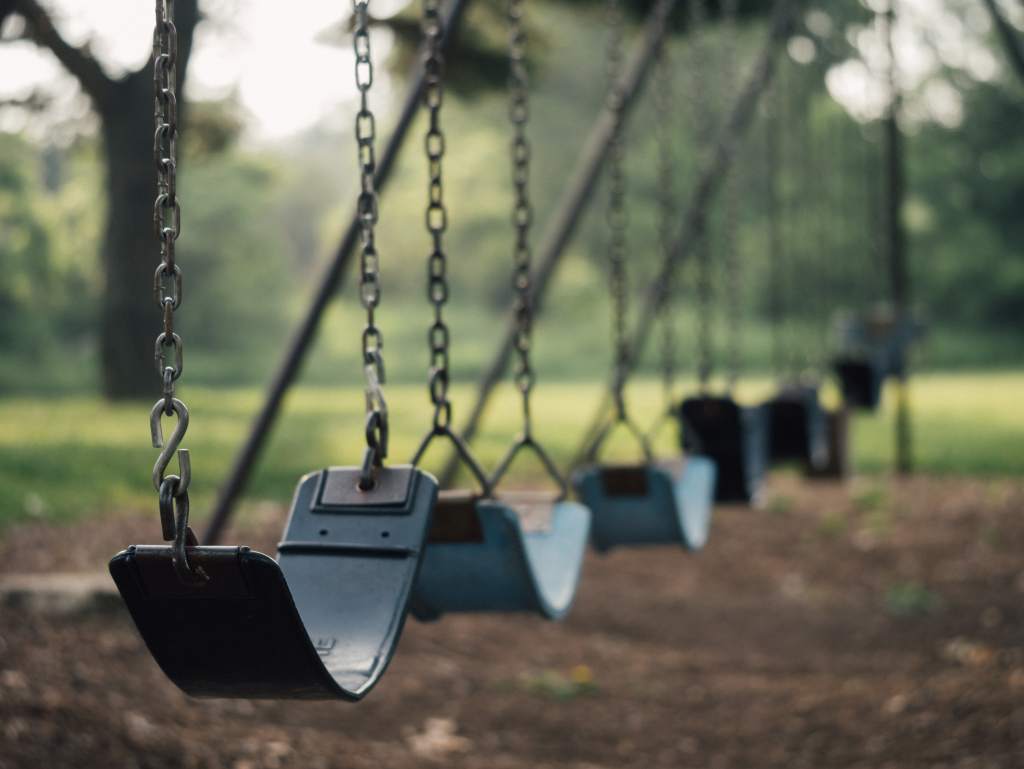 Share this!
Are you considering to submit a project proposal within the Erasmus+ KA3 "Social inclusion and common values: The contribution in the field of Education, Training & Youth" call for proposal but are struggling to find partners?
Here is an organisation looking for you!
Plan International, based in Madrid (E), would like to join projects within this call, and most specifically they would like to focus on Education and Training (lot 1).
Plan International is an independent development and humanitarian organisation that advances children's rights and equality for girls. The main objectives of this organisation are:
the promotion of the development of the children's potential in societies that respect the human rights dignity,
the promotion of the relation between the population of different cultures and countries in order to increase their understanding and to achieve the unity in the children and their families' rights protection,
the improvement of health systems' implementation, which allows the survival, immunisation and nutrition of the children,
the collaboration and participation in initiatives for the integral development of groups at risk of social exclusion or with difficulties for integration.
If you are interested in cooperating with Plan International, please contact the AER Secretariat as soon as possible being the deadline for submitting projects on 23 May 2018.
European Projects
Agnese Pantaloni
Phone: +32 2 400 10 52
E-mail: a.pantaloni(at)aer.eu
Skype ID: agnesepanta
Languages: it, en, pt
EU funding
Calls for projects and tenders
Partner search

Follow AER!