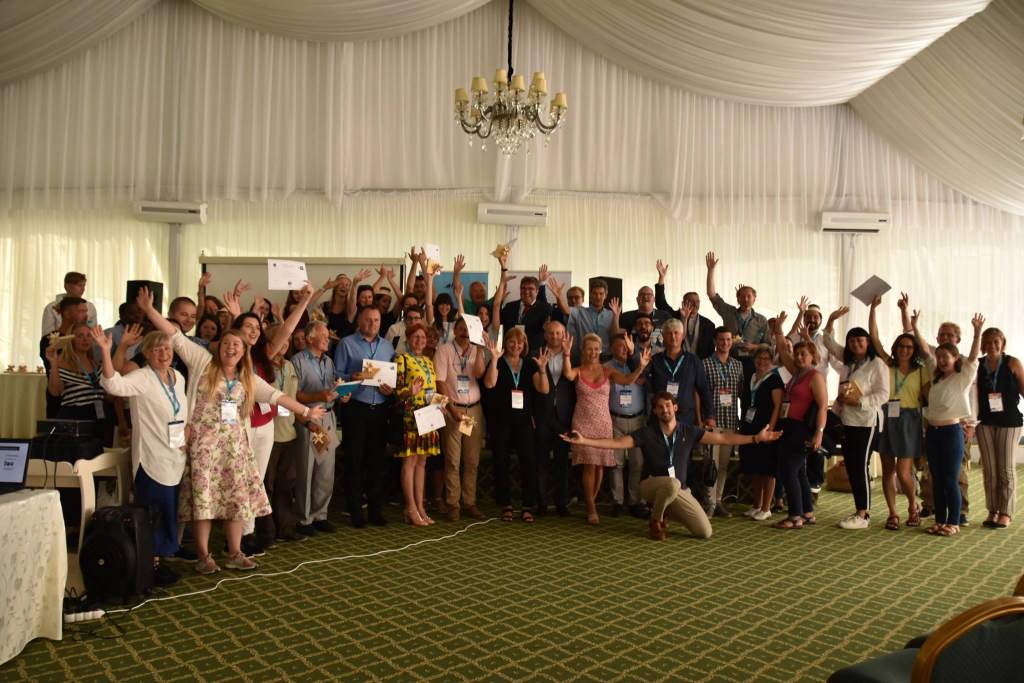 Share this!
The 2018 AER Summer Academy held in Maramures, Romania brought together over 100 participants from various regions across Europe to discuss and learn about the many benefits that heritage and culture can bring to a region. Through a series of plenaries, workshops and study visits, the delegates had the chance to find out about how cultural heritage contributes to the vitality of their region while also discovering the beauty of Maramures' heritage sites and traditions.
Knowledge-sharing and study visits
Many relevant insights came out of the plenary sessions and workshops where the participants held debates on wide-ranging topics, such as the multiple positive effects of cultural heritage on regions' prosperity; the role of youth in preserving the future of heritage sites; the growing importance of creative and traditional industries in the field of culture; and many others.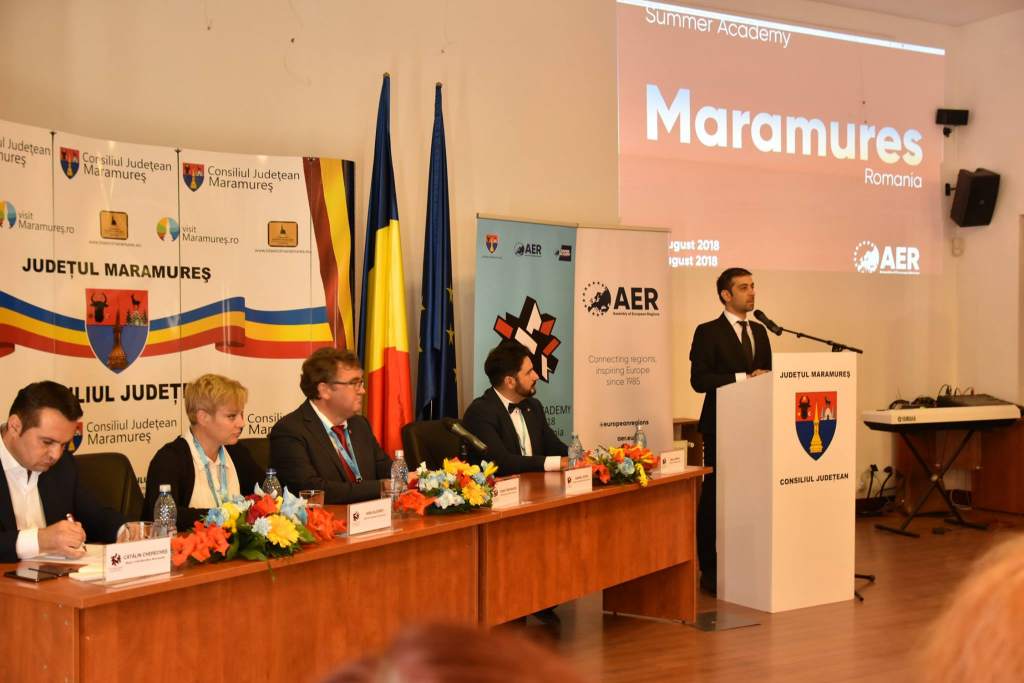 The Norwegian Youth Festivals of Art (UKM) from Østfold County Council (NO) provided the Summer Academy, in-between meetings, with a magnificent 'soundtrack' (to the delight of the participants!) through live performances of their young talented singers and musicians.
Last but not least, the Summer Academy delegates also had the opportunity to discover, through study visits and practical workshops, the local traditions and heritage treasures of Maramures – the UNESCO wooden churches, the restored monuments of the city of Baia Mare and the traditional local crafts and potteries.
The closing ceremony of the Summer Academy was later followed by the inauguration of the urban art work on the Youth House wall in Baia Mare carried out by Strokar artists.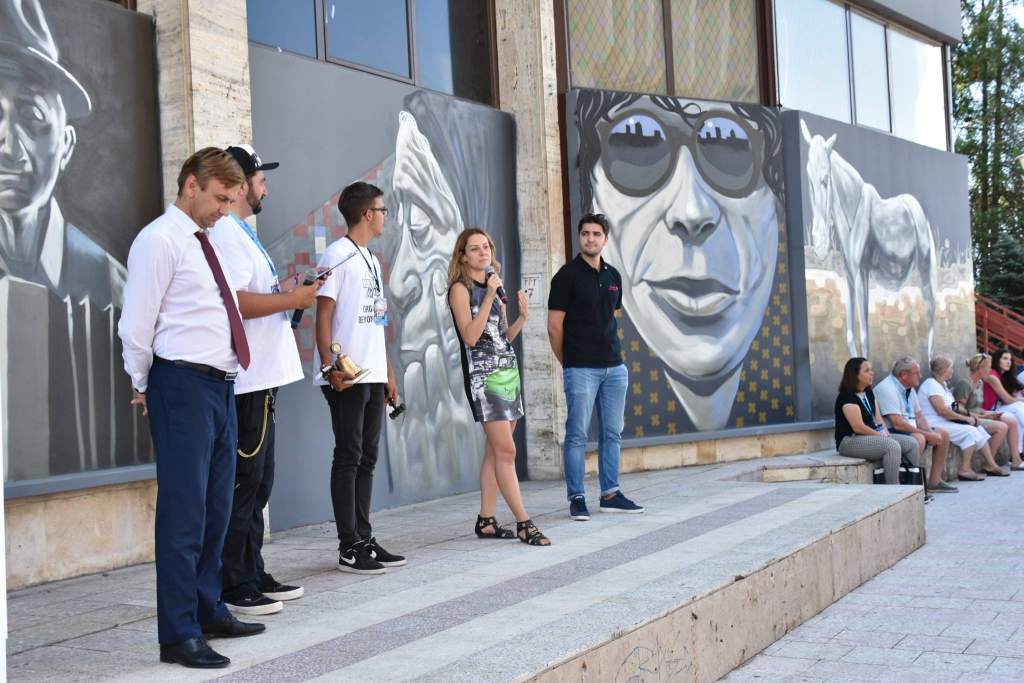 Acknowledgements
AER would like first to thank Maramures County Council (RO) and its great team of devoted professionals for ensuring a success implementation of the programme. We also want to thank the locals for their warm hospitality.
A big thank you also to the Summer Academy Organising Committee (SAOC) members –  Brussels Capital Region (BE), Province of Flevoland (NL), Østfold County Council (NO), Autonomous Province of Vojvodina (SRB), Jönköping County Council (S), Canton of Zürich (CH) and Friuli Venezia Giulia (IT), because without their valuable contribution, the Summer Academy would not have been possible one more year.
And finally, you! The participants, who every year bring to the Summer Academy lots of enthusiasm, success stories and good practices that inspire our day-to-day work.
All the presentations, pictures and videos of the 2018 AER Summer Academy will be public very soon at the AER event page.
See you in 2019 for the next edition! 
Photo credits: @Maramures County Council
Follow AER!