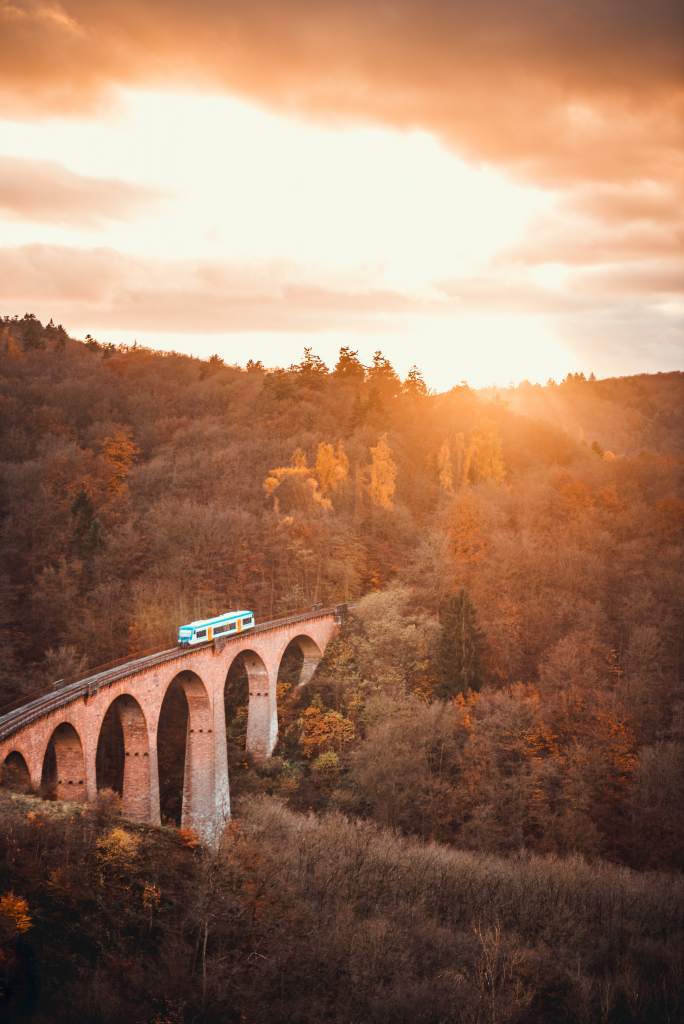 Share this!
Because of the challenges they represent, but also thanks to the opportunities they can bring, culture and transport are two high topics on AER's agenda and for many European regions.
This is why we would like to update you on what has been done and to provide you some inputs on the opportunities that can arise and on what can be done.
What has been done so far?
*Culture
In Nancy Committees plenaries, culture was a hot topic. A breakfast briefing on the role regions can play for the development of culture as well as the influence of culture for regional development was conducted. The regions shared also their experiences on this topic. Furthermore, a debate was held on culture and digitalisation, with a key question: what effects, either positive or negative, digitalisation can have on culture?  Funding opportunities were also displayed.
The region of Gävleborg (SE) has shared with other regions the Virtual Reality Project, which aims at using its exceptional cultural heritage, as well as enhancing its recognition by citizens to promote an inclusive society. Cultural heritage will be displayed to citizens through tasting, hearing of musing. Within this project, cultural heritage is made accessible to the greatest number, and awareness is raised thanks to seminars.
*Transport
Regarding transport, the AER Working Group on Transport & Mobility  is particularly active and has joined the New Mobility Service Initiatives of the European Innovation Partnership on Smart Cities and Communities. It supports the cooperation of cities and private organisms on urban transport to foster the creation of an open and collaborative marketplace for new mobility services in Europe. At the Spring Plenaries in London, a briefing breakfast on Urban Mobility has been conducted, which gives insight on urban transport policy in some cities, and the challenges they face regarding multi-modality, new transport services, among others.
Let's keep going with these topics
2018 is the Year of Cultural Heritage, so in the following months, culture will continue to be resolutely linked with heritage. AER is already really committed. Thus, the theme of 2018 Summer Academy, which will take place in Maramures (RO), is Cultural Heritage for Regional Attractiveness.
Transport is an on-going topic and the Working Group on Transport continues to be active. It is involved in the REFIT project, which has recently been submitted. This project will led to the creation of a user-friendly governance tool facilitating regulatory processes to support the deployment of innovative transport technologies and services in the EU while carefully considering concerns and expectations of citizens and users.
We invite you to look at funding opportunities to design projects on those fields if they are of interest for you regions. Here are examples we have selected for you:
The Interreg Adrion has launched its second call for proposal, and offers opportunities on the topic of

cultural heritage

. The deadline to submit project is 26 June 2018.
Interreg Europe has launched its fourth call for proposals. The priorities include culture, especially the

protection and promotion of natural and cultural heritage

and transport, for example through the

promotion of sustainable multi-modal urban mobility

. The deadline to submit project is 22 June 2018.
Likewise, the Urban Innovative Action (UIA) will launch its 4th call on October 2018. One of the topic is "digital transition" and it takes into consideration

sustainable urban mobility

.
If you want to know more on culture and transport or would like to develop project on these topics, please do not hesitate to contact the AER Secretariat.
Contact
European Projects
Agnese Pantaloni
Phone: +32 2 400 10 52
E-mail: a.pantaloni(at)aer.eu
Skype ID: agnesepanta
Languages: it, en, pt
EU funding
Calls for projects and tenders
Partner search

Follow AER!