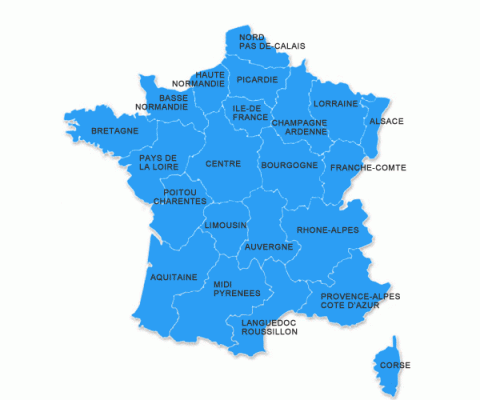 Share this!
In the framework of the debate that has been relaunched on 8 April by the French Prime Minister Manuel Valls regarding the government's ambition to restructure the French territorial organisation, AER has undertaken an action with the Ministry of Decentralisation.
Having a great experience in regional matters thanks to its Observatory on Regionalism, AER has offered to Mrs Lebranchu's office the opportunity to feed into the current discussion about the reform planned by the government. The Minister's services have already expressed their interest regarding the offer. A meeting will be organised in Paris.
NB: The French government plans to halve the number of regions in 2017.
Follow AER!