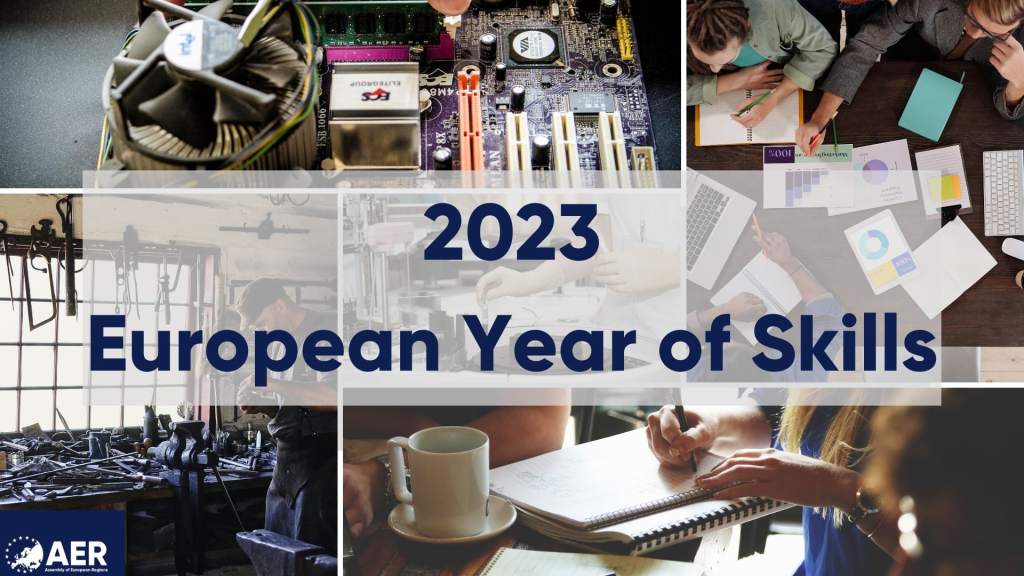 2023 is the European Year of Skills
The Assembly of European Regions welcomes the European Year of Skills. For AER, "skill" is not only the technical ability to execute a task, but also the competence of recognising, appraising and sharing different expertises. During the European Year of Skills, AER is going to implement several initiatives focusing on skills and capacities of regional stakeholders.
Skills are key to the success of EU Green Deal and NextGenerationEU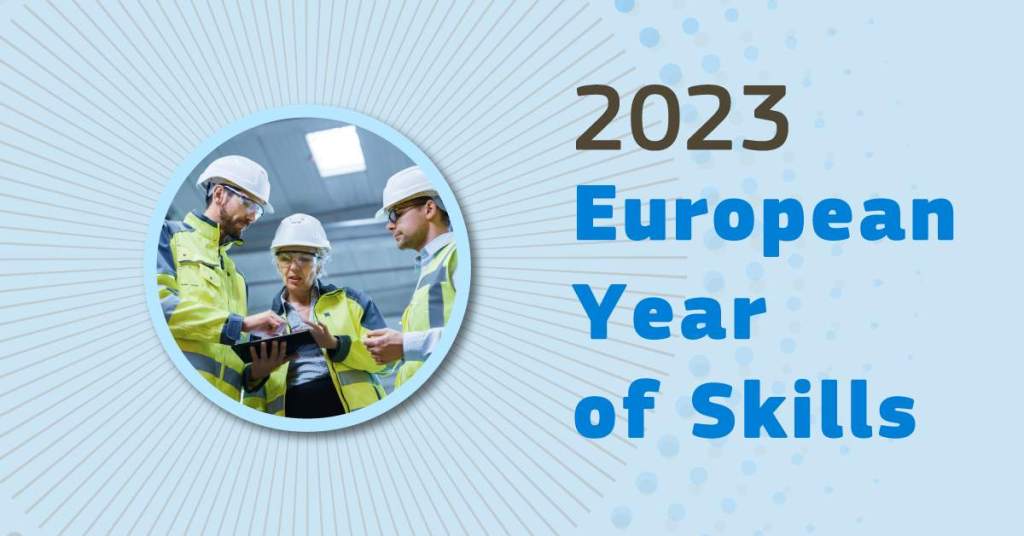 EU Green Deal and Next Generation EU policies are on course to lift European society and economy. As they bring systematic changes across Europe, the processes of up-skilling and re-skilling are essential for citizens, businesses and public administrations to participate and profit from the digital and green transitions.
In 2023, the European Commission will support several initiatives focusing on skills for every stage of professional development, from education to training courses to up-skilling digital competences. The European Year of Skills works towards the goals of Digital Decade, which aim for 80% of EU citizens with basic digital skills and 20 million IT specialists by 2030. It also aims to increase the match between labour demand and offer.
How AER will contribute to the European Year of Skills
In 2023, AER is going to implement several initiatives focusing on skills and capacities for regional stakeholders.
Two Task Forces on Active Citizenship and the Future of Work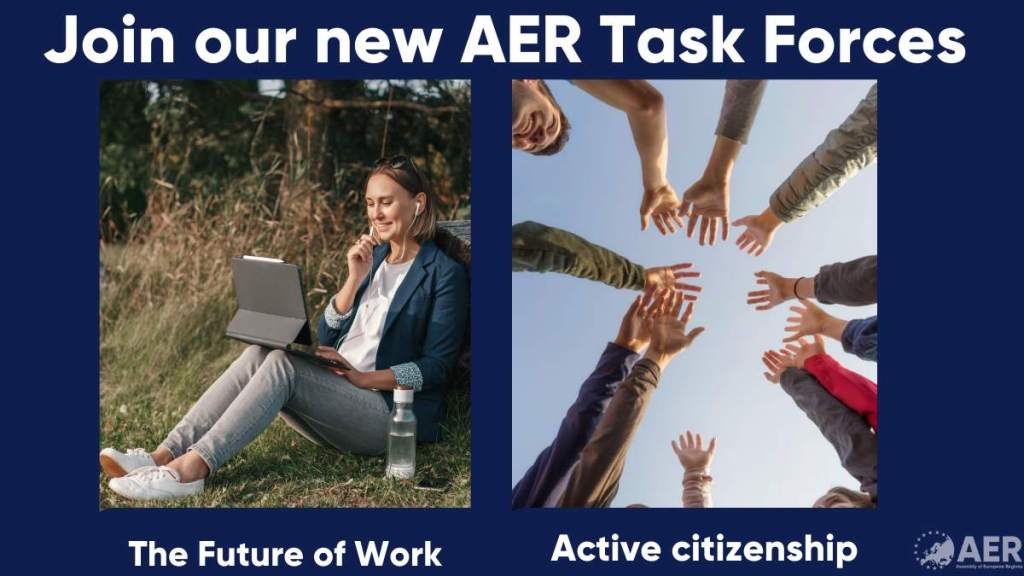 During the Autumn Bureau 2022, AER launched two new Task Forces on the Future of Work and on Active Citizenship. The first will explore how regions can achieve skilled, re-skilled and up-skilled workforce with a set of digital competences for new trends. The second will reflect on how regions can contribute to the development of new forms of deliberative democracy.
Two Working Groups on Bioeconomy and Green Hydrogen
AER has a long-standing experience in facilitating exchange and policy learning. For the European Year of Skills, it will strive to connect regions to co-create innovative solutions in the fields of Bioeconomy and Green Hydrogen.
Bioeconomy and green hydrogen are policy areas connected the EU Green Deal. The AER working groups will offer member regions the opportunity to exchange experiences, acknowledge common issues and brainstorm on shared solutions. These open conversations, free from formal boundaries and predefined objectives, will help shape capacities for today's and tomorrow's challenges.
Eurodyssey as a generator of skills for young people, organisations and regions
Established in 1985, Eurodyssey is the AER flagship youth mobility programme managed by AER member regions. Every year, it offers paid internships to around 300 young people who can live and work in a European region different than the one of origin.
Stay tuned for updates!