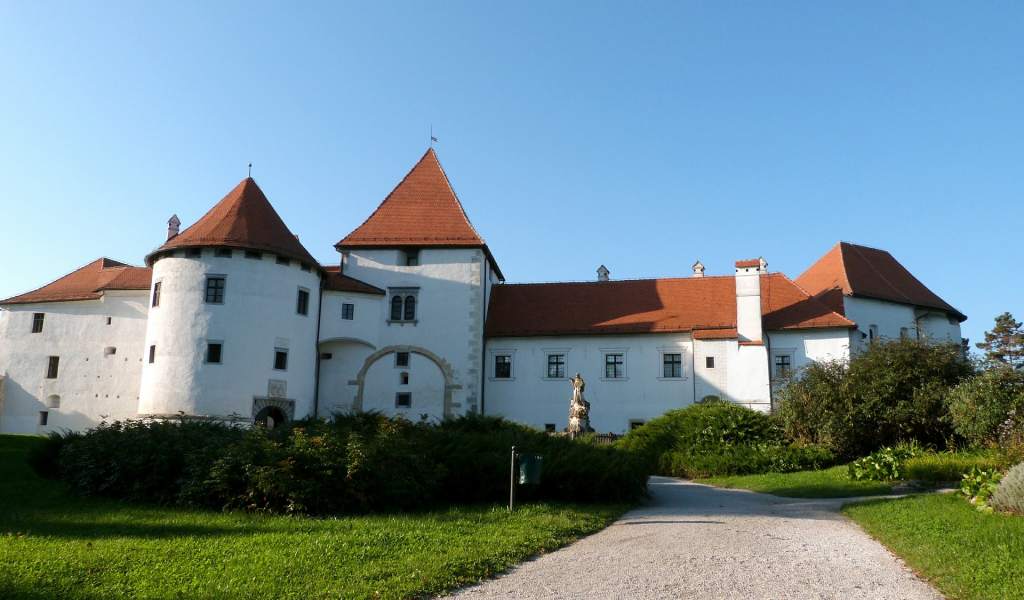 Share this!
On the occasion of the AER Spring Plenaries in Arad (Romania), Varazdin has been rewarded for their great engagement in AER Project Unit, as well as for their participation in the SEED Project during the European Week of Regions and Cities 2017.
Committee 2 President Mihai Ritivoiu presented the ShineBright award to the Croatian region, for always being active in AER projects and for having showcased concrete solutions in the debate concerning the Silver Economy and the challenges coming from an ageing society.
Applause to Varazdin!
Follow AER!