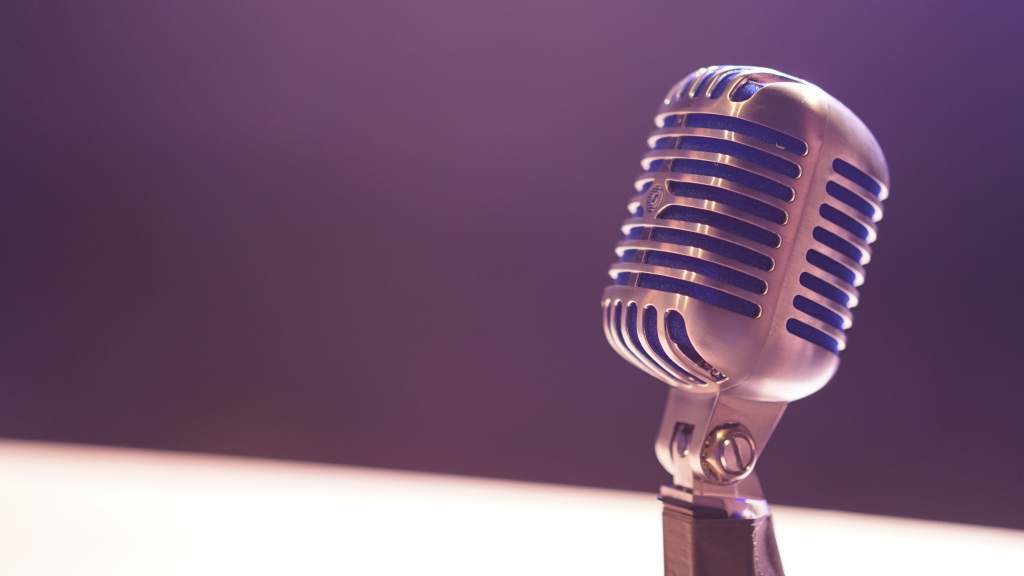 Share this!
AER is seeking views on its proposed Political Priorities for 2020-2025. 
This consultation is open to all AER members. Responses to the consultation can be sent using the online form here.
The closing date for responses is 10 October.
More details about the consultation and on how to respond below.
About this consultation

This consultation aims to gather views from AER members on the AER Political Priorities 2020-2025. 
Following the Bureau decision to adopt five-year political priorities to provide a clearer direction and longer-term drive of AER operational activities, AER set up a Task Force to develop the network's key priorities for the next five years.
To carry out this work, the Task Force is inviting AER member regions to share their views on the proposed critical issues AER should prioritise on 2020-2025 to achieve its mission.
This online consultation will run until 10 October and seeks feedback about the draft's structure and the issues identified as priority areas for AER activity up to 2025.
In addition to this online consultation, the Task Force will also convene a face to face consultation at the Autumn Committee Plenaries in Podčetrtek (SI) on 25 September, which will provide you the opportunity to discuss your views on the provisional proposals with the Task Force and other AER members.
Based on these consultations a final draft will be developed for Bureau Members' consideration and approval at the Autumn Bureau Meeting in Brussels on 5 December 2019.
Duration of the consultation 
The online consultation closes on 10 October. 
How to respond to this consultation 
This consultation is open to all AER members.
Please read the Draft AER Political Priorities 2020-2025 before responding to the consultation.
To help us gather your input, we encourage you to respond to the consultation using the online form.
If you are unable to use the online system, we will be happy to provide you the form in other formats. To request one, please contact Vania Freitas at [email protected].
Photo by Matt Botsford on Unsplash
Follow AER!