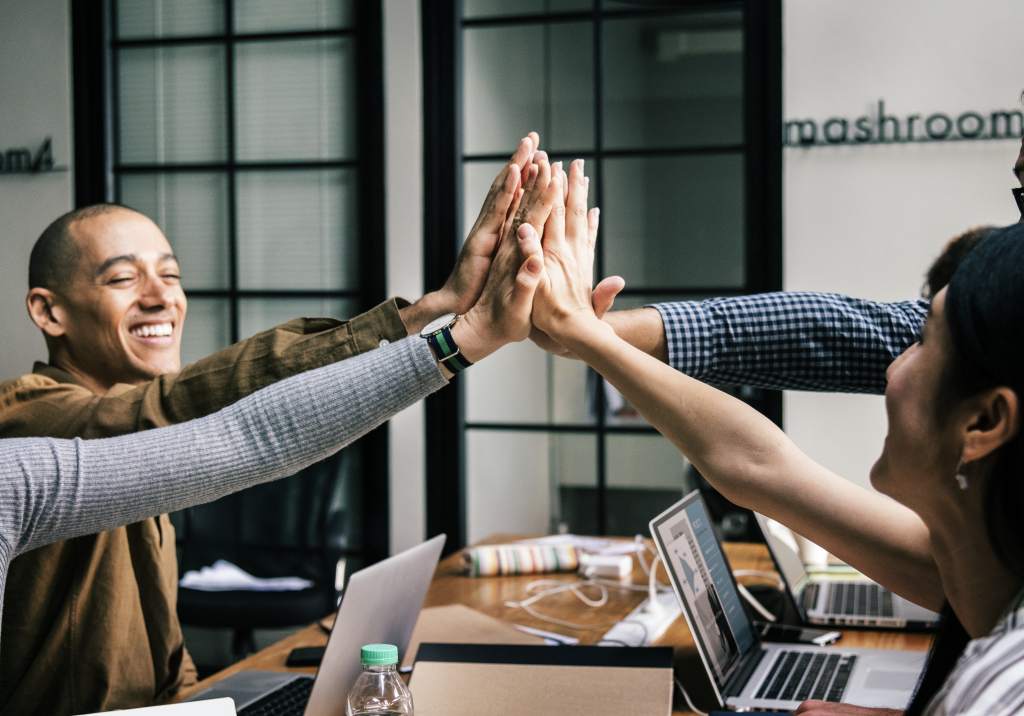 Share this!
Interested in joining the Project Unit and managing European projects for the largest independent interregional network in Europe?
We are looking for a colleague to help us in managing the implementation of EU funded projects, joining the AER Project Unit and being able to well liaise with the other staff of the AER Secretariat, member regions and project partners. If you like the idea and you wish to be part of an international and motivated team, apply now!
This is who we are
We're a very small team, so everybody is really important
We're also a very great team, with awesome people on board
The thing we work for is super cool: who could be against helping people across Europe to work together?
It is a place for personal growth, as you get to work with so many very different people with different backgrounds your horizon widens and you change
We use cloud-based team collaboration tools, which allows us to keep in close contact. despite frequent travels and different locations – and, it helps us for community building.
To put it simple: we're the coolest network in Europe.
If this is you…
We need someone who is open-minded, team player, able to be operational from day one, with a strong project management attitude and skills, who enjoys the European spirit. Our new colleague will be in charge of ensuring the proper implementation of the following EU funded projects that are currently running:
– European Youth Together – Road to the Future (Erasmus+ Programme)
– Scirocco Exchange (3rd Health Programme)
– Together for Cohesion: let's rEUnite! (DG Regio)
Responsibilities
Overall responsibility for the management of the projects above in close cooperation with the European Projects & Funding Coordinator and the Finance of European Projects Coordinator
Preparation of project deliverables
Implementation of projects activities
Daily communication with project partners, stakeholders and member regions
Project progress monitoring and evaluation
Preparation and processing of technical and financial reports
Participation in teleconferences, project meetings, workshops, conferences, etc
Communication and dissemination of the projects
Participation in writing proposals for submission under EU funded programmes
Your profile
2+ years of proven working experience in the drafting and management of EU funded projects – proven track record of relevant projects is prerequisite
Sound knowledge of EU funding programmes
Autonomous and independent in task accomplishment
Ability to prioritise and multi-task
Excellent organisational skills and record-keeping
Strong team spirit and eager to contribute to common objectives
Good verbal and written communication skills
Good working knowledge of all modern channels of communication (Office suite, Mailchimp, WordPress, Slack, etc)
Fluent English (both oral and written)
What we offer

An international environment with interesting and challenging fields of activities.
Belgian full-time employment contract of 1 year (possibility of extension depending of coming new projects).
Please send your cover letter and CV to [email protected]
Deadline for application: Tuesday 23 April 2019
Interviews: 29 April – 3 May 2019
Only selected candidates will be contacted for an interview.
Starting date: as soon as possible
Featured photo:pexels
Follow AER!