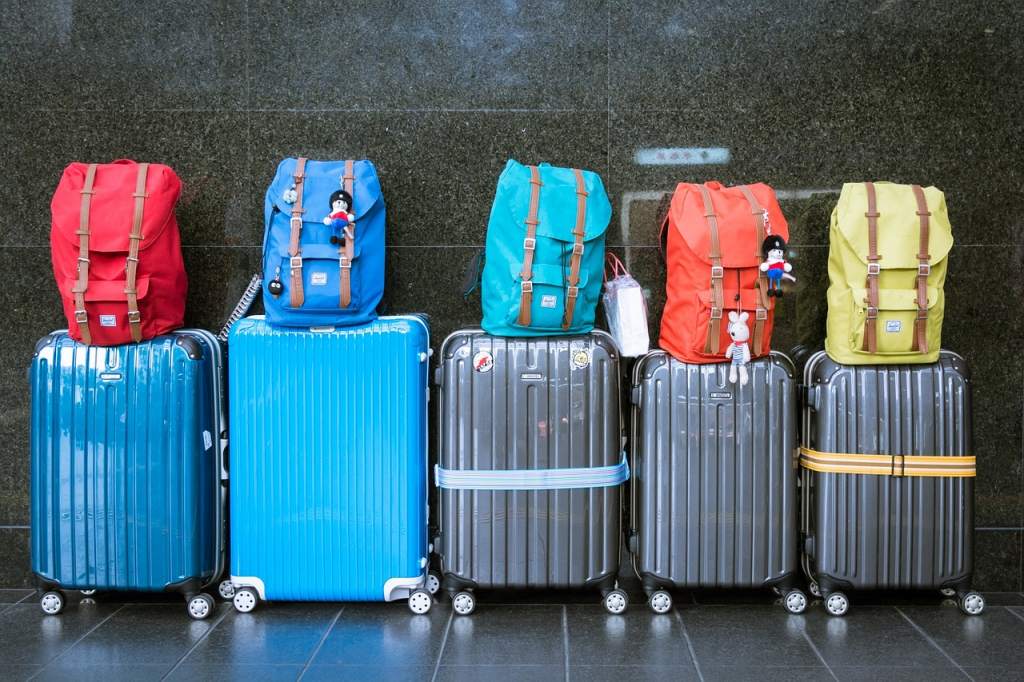 Share this!
On the occasion of the Autumn 2018 Plenaries in Vojvodina, Committee 3 President Radimir Čačić announced the launch of a new exchange programme for civil servants. This programme will be hosted at the European College of Cluny, in the region of Bourgogne, France and is expected to be operational by 2020. If your region is interested please fill out this survey.
A longstanding engagement for mobility & peer learning
As the chair of the Committee 3 on Culture, Education & Youth, Radimir Čačić suggested in Spring 2018 to include in the work programme the development of a new civil servants' exchange programme. The whole idea is based on the principle of a modern public regional administration, which is characterized by efficiency, transparency, ethics, equal opportunities, human resources management, responsibility and the culture of life-long learning.
The Assembly of European Regions has substantial expertise in capacity building and exchange programmes via its interregional exchange and traineeship programmes:
The Eurodyssey programme for youth mobility has been in place for the last 33 years and offers traineeships abroad for young graduates. It was the first youth mobility programme in Europe and it structure provides trainees with serious competitive advantage on the job market.
The  Centurio programme facilitated the exchange of experience and know-how between political representatives and civil servants between 1994 and 2006. This programme aimed to strengthen administrative capacities of candidate countries in previous waves of EU accession. Centurio enabled capacity building of regional administrations of candidate countries and it played a significant role in the enlargement processof the European Union.
Innovation in public regional administration
The new programme is different however as it will be directed at all regions and include an academic training part, developped in collaboration with the European College of Cluny. It will build on existing experience and expertise, while offering a radically new service.
All regions can and must learn from each other, and as Radimir Čačić explains
investment in life-long learning and training of our civil servants is something which can have long-lasting positive consequences to the service provided by our regional and local governments. Furthermore, exchange of knowledge and experience between regions must not stop with the accession of a country to the EU. Quite the opposite, it only starts!
Survey of interest to participate
Varaždin County, as the initiator, took over the coordination in development of this programme. A suryey has been developped and was validated by a working group at the 2018 Autumn plenaries, which brought together Radimir Čačić President of the AER Committee on Culture, Education and Youth, Larisa Križan Breljak Seconded Officer for the AER Committee on Culture, Education and Youth, Simon Johnsen Chair of the Subcommittee on Education, Ivana Prikratki Expert Associate for Project Management at the Public Institution for the Regional Development of Varazdin County,  Agnese Pantaloni AER Coordinator for European Projects & Private Partnerships, Esther Esthany President of the AER Eurodyssey Programme, Mathieu Mori AER Secretary General.
This is the starting point for development of this Programme. Participation in this survey does not imply respondents need to take part to the programme. Inputs will be exclusively used to further develop a pilot project which will start early 2019.
I personally strongly support the exchange of civil servants, because I myself, as an employer, would like that my employees are happy and I want to help them to work on themselves. And if they contribute to positive changes and improvement of regional administration – even better!
Young people have their Odyssey through the Eurodyssey programme. Let's offer the exchange adventure also to our civil servants, who are the backbone of our regional administrations.
Please find enclosed the official invitation of Mr. Radimir Čačić as well as the presentation of the exchange programme which was shared at the Committee 3 plenary meeting.
The survey will be open untit 2nd November 2018.
Photo by JESHOOTS.COM on Unsplash
Follow AER!