Local, but European. Practical, but inspiring. #HotlineCohesion brings you the most interesting youth opportunities linked to EU Cohesion Policy.
Digital and Entrepreneurial Skills for the Circular Economy
2023 kicked off with the European Union's commitment to address skills gaps in the European countries and boost the EU strategy to help re-skill workers and young professionals.
Within the framework and action plans of the 2023 European Year of Skills, the European Union is giving special attention to boost digital learning while closing the digital gender gap. According to the European Commission's Women in Digital Scoreboard 2021, only 33% of STEM graduates and 19% of ICT specialists are women, highlighting a significant gender gap in specialist digital skills.
Addressing the digital gender gap implements the European Union's aspiration to bring young students, and especially young girls, closer to the topic of circular economy. By bringing together digital and circular economy skills, the EU aims to ensure that future generations of leaders are well qualified to answer current and future societal challenges.
The EU Turns Pink: The Girls Go Digital project
As part of the European Commission's Digital Education Action Plan (2021-2027), the European Union is addressing the need for a more gender inclusive and digital Europe. Under the coordination of EIT RawMaterials, the Girls Go Circular project is now a reality.
The EU-funded education project aims at reducing the digital gender gap by 2027 targeting nearly 40,000 schoolgirls aged 14-19. It empowers them to develop their digital and entrepreneurial skills while at the same time acquiring knowledge on the circular economy to become the future generation of leaders.
LEARNING-BY-DOING: THE 'CIRCULAR LEARNING SPACE'
The Circular Learning Space, an ad-hoc learning methodology, is at the heart of the project.
Through a learning-by-doing approach, the project centres around a platform that allows students to work individually and in groups during online and in-person sessions. The vast amount of resources available in the platform and the possibility to follow the programmes in 12 languages enable students to explore more in detail the business' models towards a circular economy, choose between different learning modules on topics such as e-waste, climate change, food, robotics, and become more familiar with the EU's commitment to achieve a more sustainable and environmentally friendly Europe.
The Girls Go Circular project recognises the importance of a greater presence of women and girls in leadership and managerial roles for shaping the Europe of tomorrow.
Read more about the Girls Go Circular project: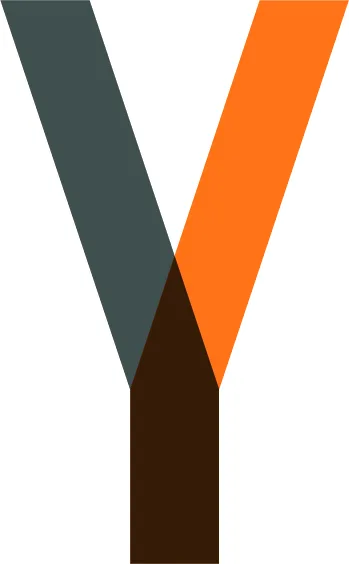 Follow AER!