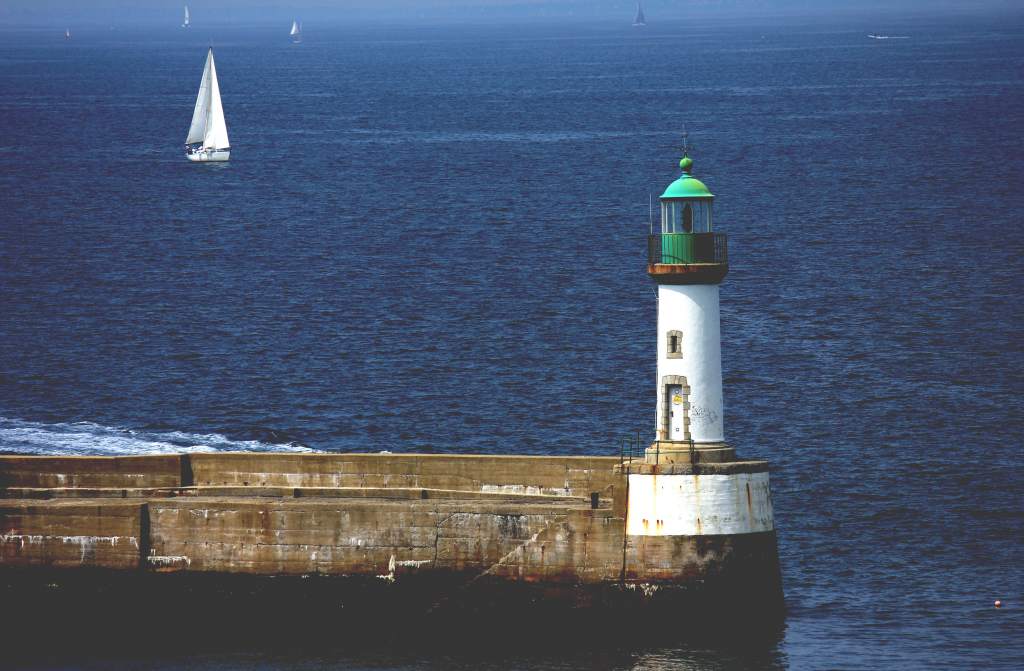 Share this!
On 16 May, the project team of the AER Secretariat took part in an event organised in Brussels by ERRIN's Working Group on Blue Growth: the Blue Growth Project Development meeting.
European Regions Research and Innovation Network (ERRIN) is a Brussels-based platform aiming at strengthening regional research and innovation capacities. ERRIN is a partner network of AER, having had the opportunity to closely cooperate together as on occasion of the Brokerage Event: going Green in Seventeen!
What is Blue Growth?
Blue growth is a long term strategy to support sustainable growth in the marine and maritime sector. As emphasised by one of the speakers, Claus Schultze from DG of Maritime Affairs and Fisheries (DG MARE), it is a broad and challenging field. It concerns every activity linked to the sea, from fishery to ocean energy.
Representing more than 5 millions jobs in the European Union, it can be an economic asset for European regions, especially in emerging sectors, such as marine renewable energy.
What is going on?
During the event, we had the opportunity to discover 5 projects.
Funding opportunities
Given the high number of sectors blue growth covers, a lot of funding opportunities can be found. Here are few examples that can be interesting for you:
If you want to learn more about blue growth, we invite you to have a look at the various presentations delivered that you can find here.
If you would like to design a project within this area or if you have stakeholders in your region who could be interested by this opportunity, please do not hesitate to contact AER Secretariat.
Contact
European Projects
Agnese Pantaloni
Phone: +32 2 400 10 52
E-mail: a.pantaloni(at)aer.eu
Skype ID: agnesepanta
Languages: it, en, pt
EU funding
Calls for projects and tenders
Partner search

Follow AER!