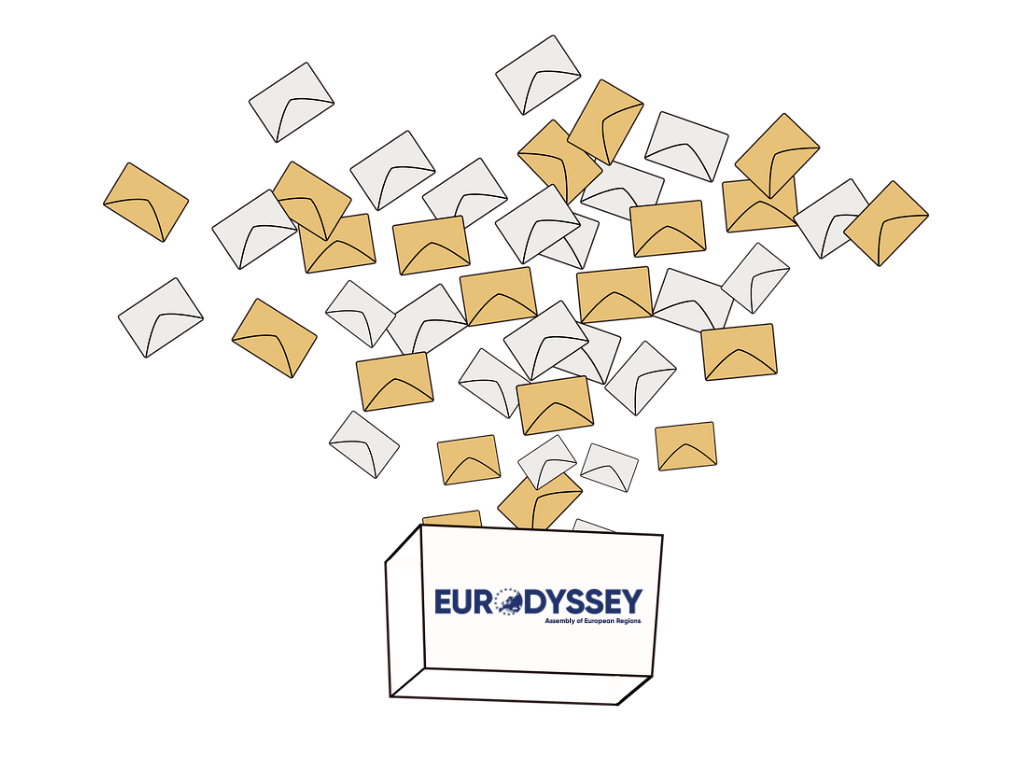 Share this!
Dear Eurodyssey members,
during the 2019 Eurodyssey Assembly, that took place on the 24th of October in Cagliari, Sardinia (IT), the Steering Committee members and President were elected, however, there are still vacancies available that any of you can fill!
When?
The elections were celebrated on the 24th of October during the 2019 AER Eurodyssey Forum in Sardinia (IT). However, if you didn't have time to present your candidacy you still can do it! The deadline has been extended until 15th of January 2020!
What?
If you think this might be of interest to your region, please consult the available vacancies of the Eurodyssey Steering Committee. You may find the list of current vacancies here.
For further specificities on the roles and expectations for all the members taking part in the Steering Committee, please refer to this document.
How?
To present your candidacy send a copy of your Curriculum Vitae and a Cover letter to the AER Secretariat ([email protected]), before the 15th of January 2020.
Image credits: Pixabay.com
Follow AER!